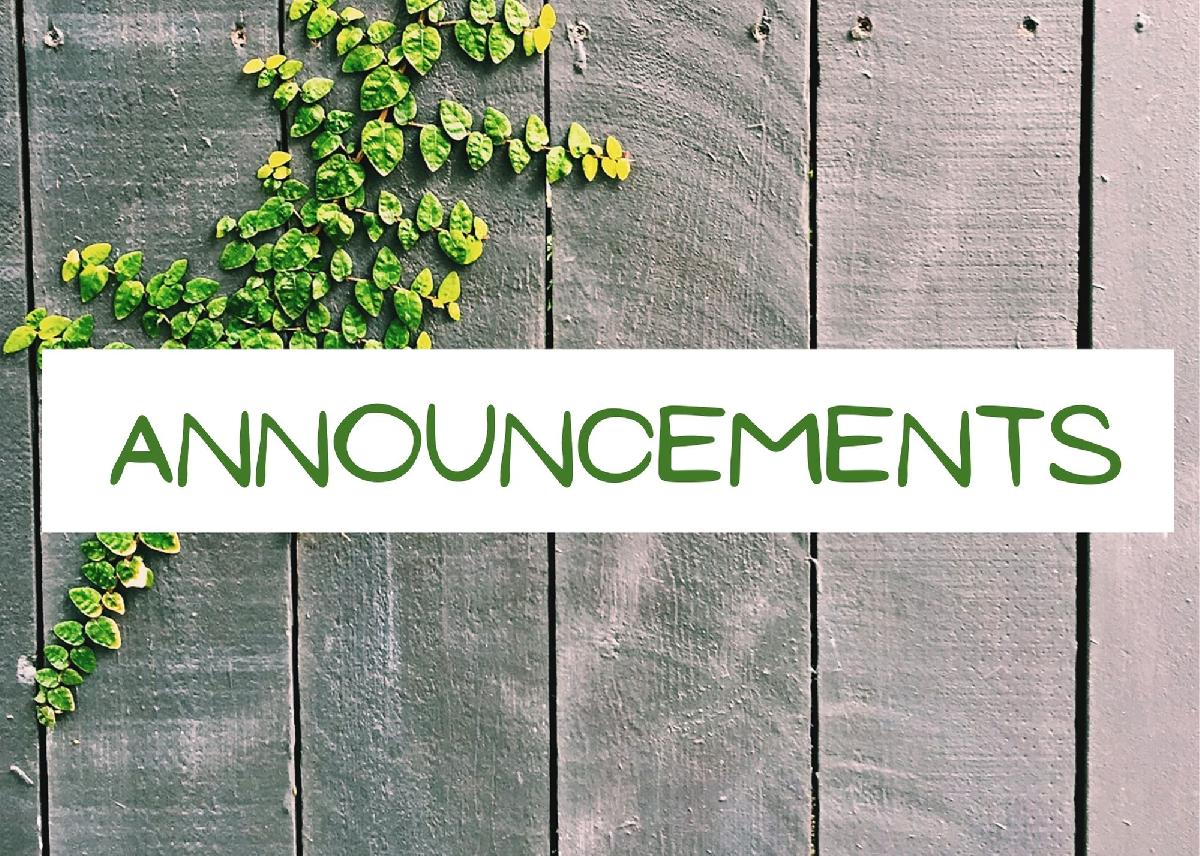 Current announcements: 
Thank you for your contribution to our food drive for People Helping People!!
Kid's Christmas Movie Night: December 9 from 6-8 pm.  Pizza is available from 6-6:30 for $2/kid. Popcorn and hot chocolate provided! Register to attend in the event on our website.

Kid's Christmas Play: The play will be Sunday, December 10 at 10 am. Don't miss it! Kids & parents:  Practices are Wednesday nights from 7-8pm. Dress rehearsal December 9 from 4-6 p.m.
Ladies Holiday Treat Exchange: Ladies, come join us for a treat exchange December 10th from 6-8 p.m! We will play some festive games and try each other's treats. RSVP deadline for exchanging is past BUT you can still join the fun without exchanging!  Find our RSVP link in our LinkTree!
Christmas Eve Information: We have TWO services on Christmas Eve. Our normal service at 10AM and a candlelight service at 5PM. Come and join us!
No service on December 31st! See you in the new year!

---

You can find more event details on Facebook, or contact us if you need more information.
---
See the Youth tab for youth announcements.

CrossPoint Fellowship Republic
1664 US HIGHWAY 60 EAST, Republic, MO 65738
Copyright &copy 2023 ChurchTrac Software, Inc.