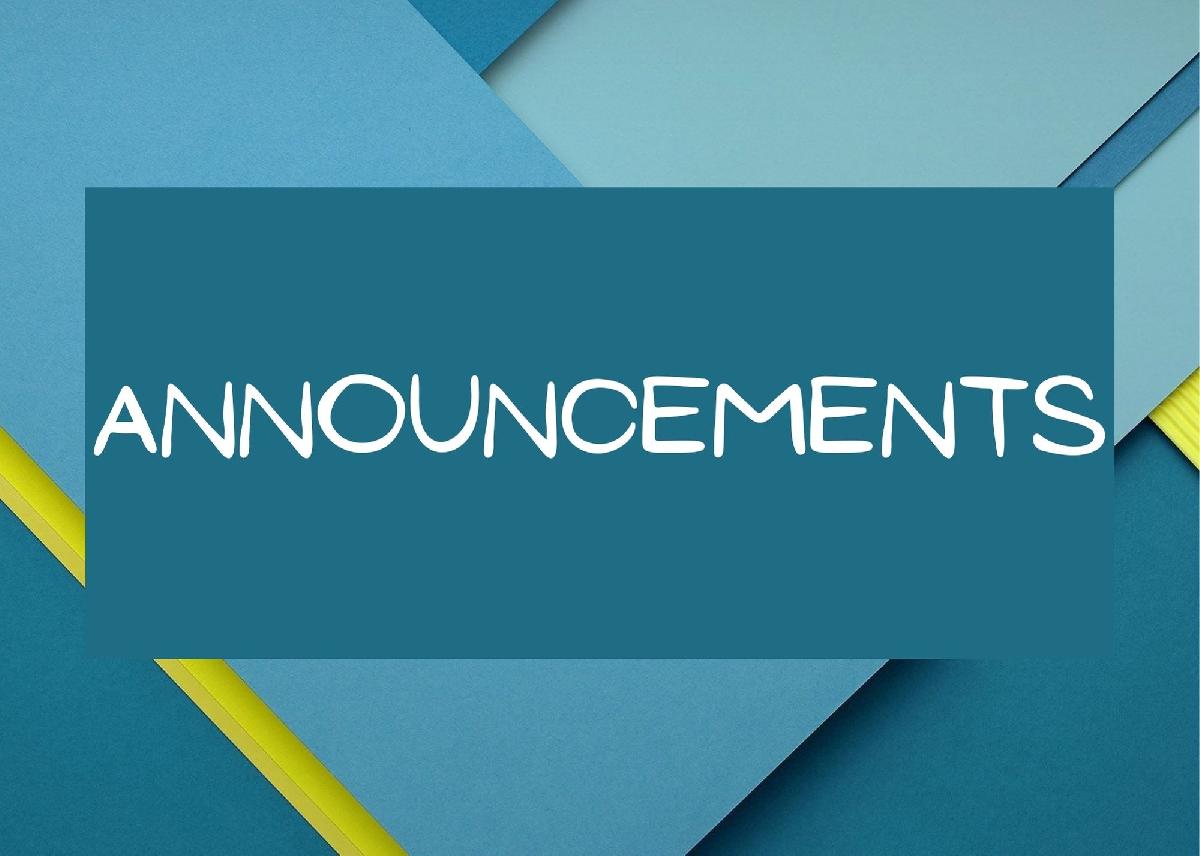 Current announcements:
Kids area no longer requires masks. The nursery is still closed, but the room is available as a cry room/ nursing room for parents!
We are collecting boxes of Stove Top stuffing for People Helping People. Our goal is 100 boxes by December 1st.
We will have a Christmas play on December 5th during the service! If you are in the play, practice is December 4th from 10-12.

Copyright &copy 2021 ChurchTrac Software, Inc.